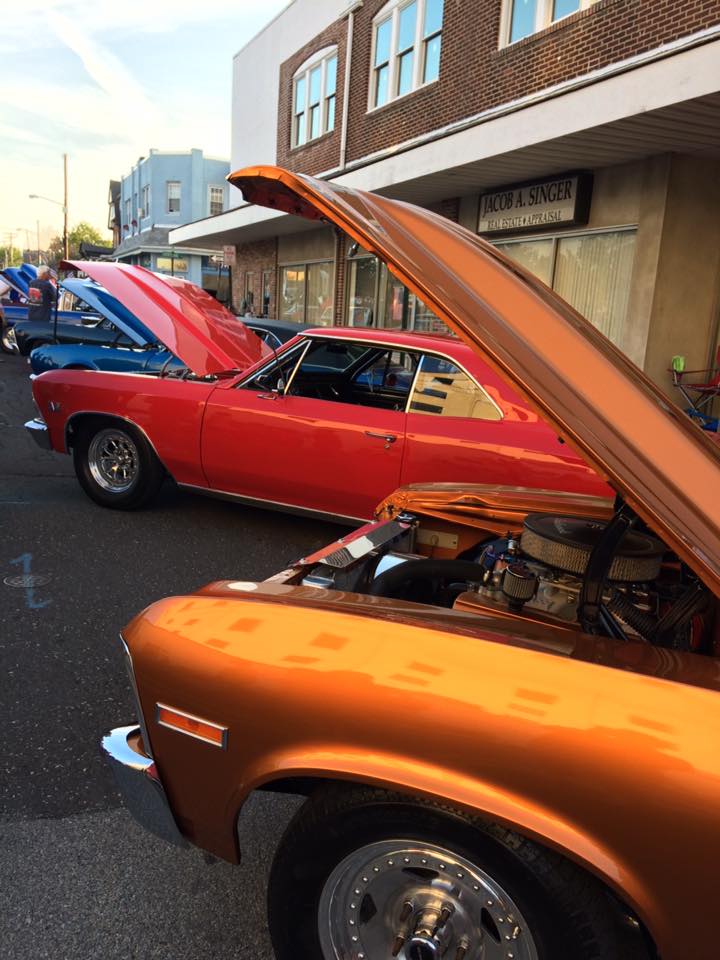 ---
Fairmount Fire Company presents Under the Lights Carshow
Held every year in June, this is a premier event for Lansdale Borough and is great family fun.
---
If you love golf, then our premier Golf Fund Raising event is for you.
Held every year in September at Pinecrest Country Club.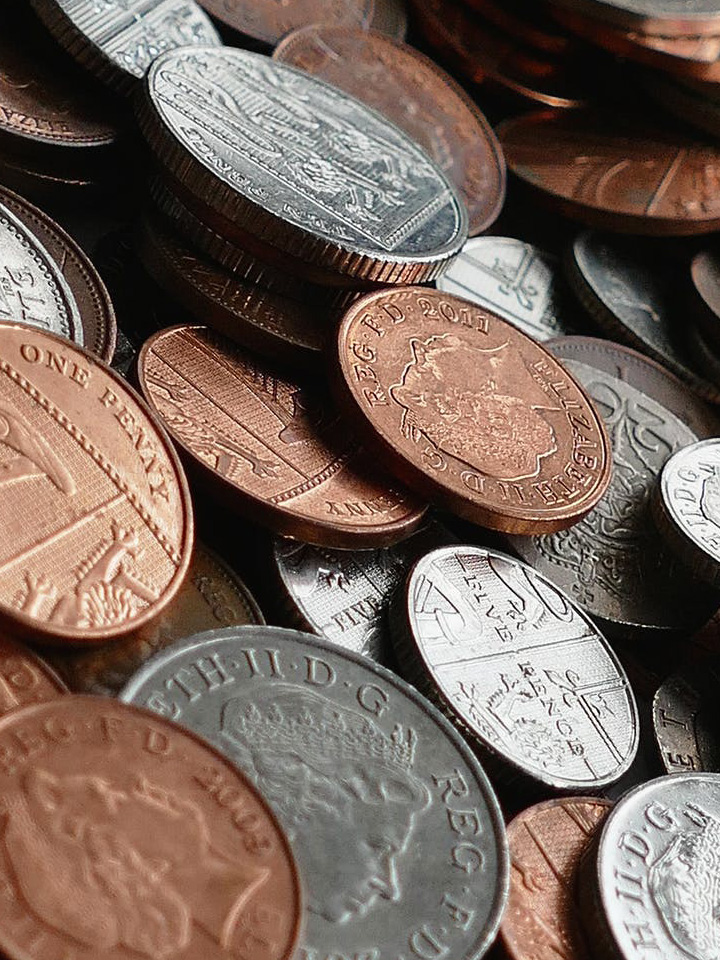 ---
Fairmount is a 100% all volunteer organization.
Please pledge your support by clicking the link and making a donation.